I am a cowboy at heart and an engineer so I could come home and play cowboys and indians again and change sides by my free will.
God Bless Montana and the USA to keep us free of forced compliance to someone elses bullshit.
Jack Venrick
Rollins, Montana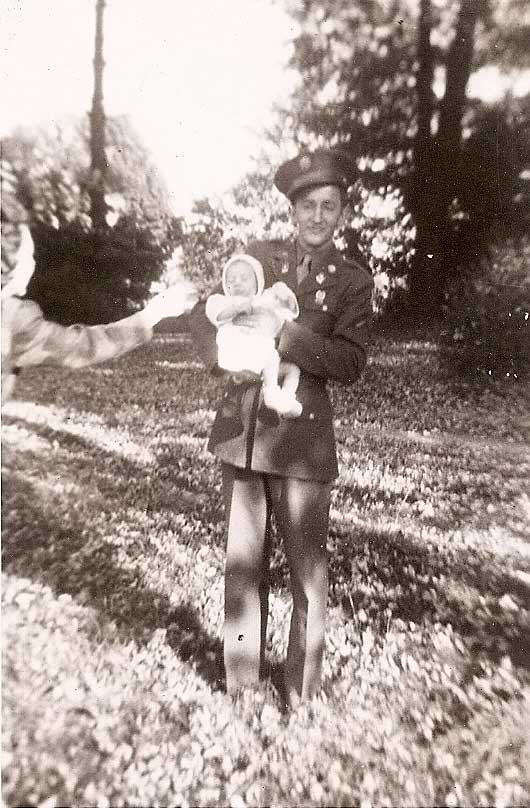 John W. Venrick (Dad) home with his new born son Jack.
Dad is on leave from the 30th Army Engineer
Topographic Battalion. He served in
the North Aftrica and Pacific fronts 1943 - 1946.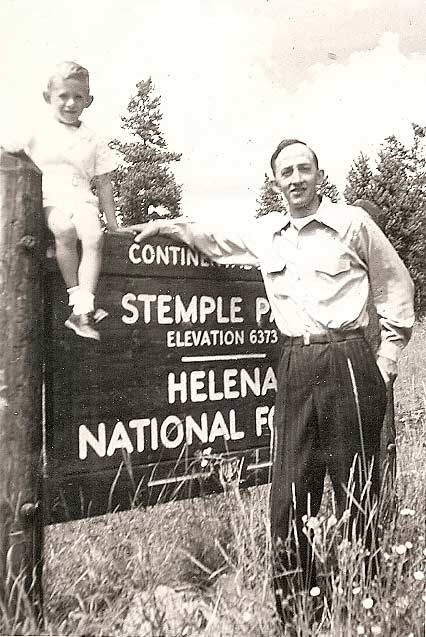 Jack and Dad - His first full Forest Ranger District,
Helena Montana National Forest 1949-52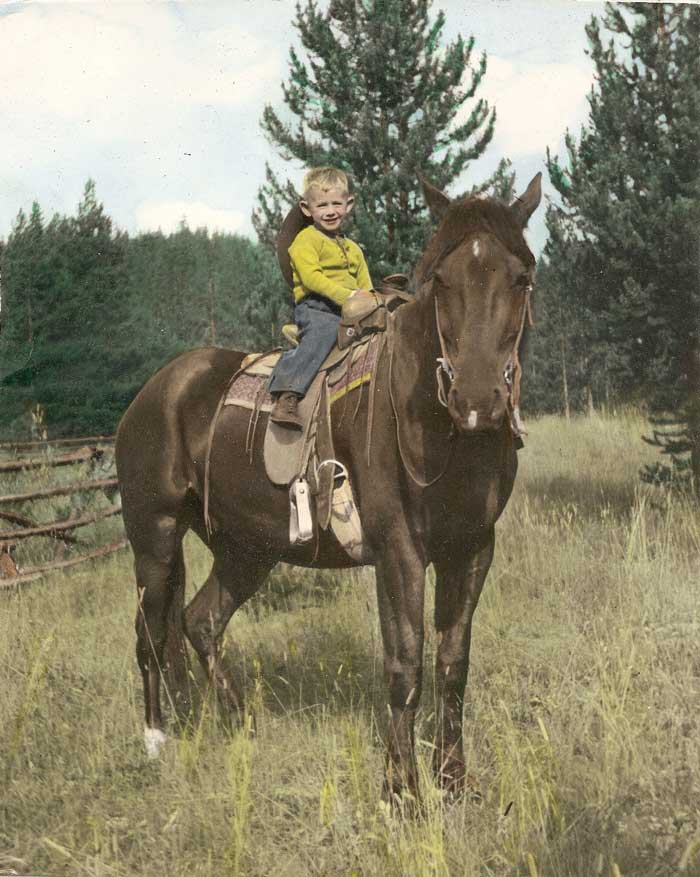 Born to ride free, Helena National Forest Fire Guard Station 1950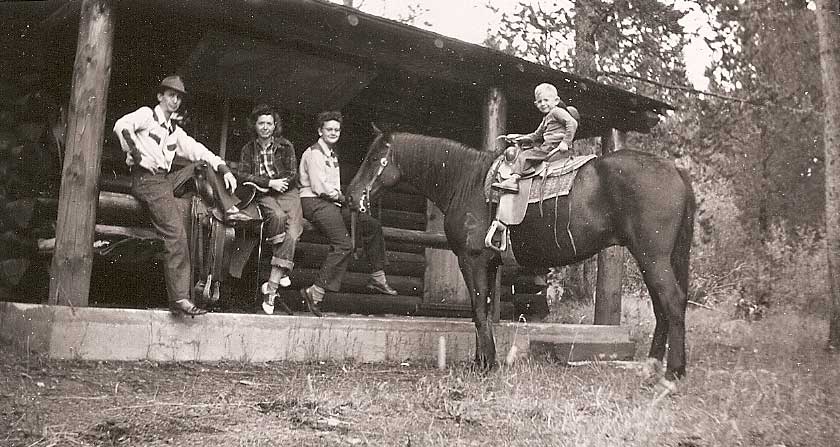 Jack on the horse, Dorothy (Mom) in middle on rail and
her brother and his wife on either side 1950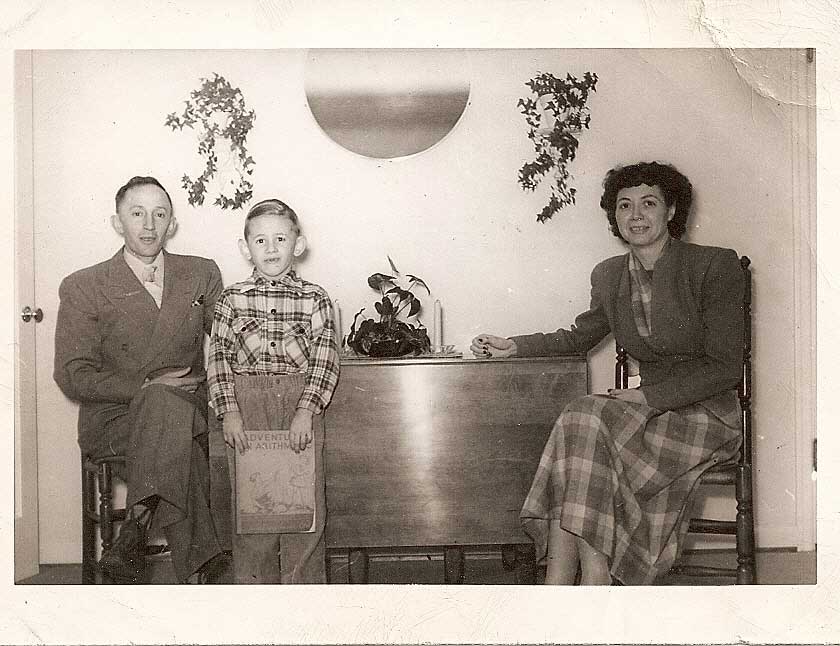 All dressed up visiting friends in Missoula Montana,
coming down to the big city from Lincoln Ranger Station 1951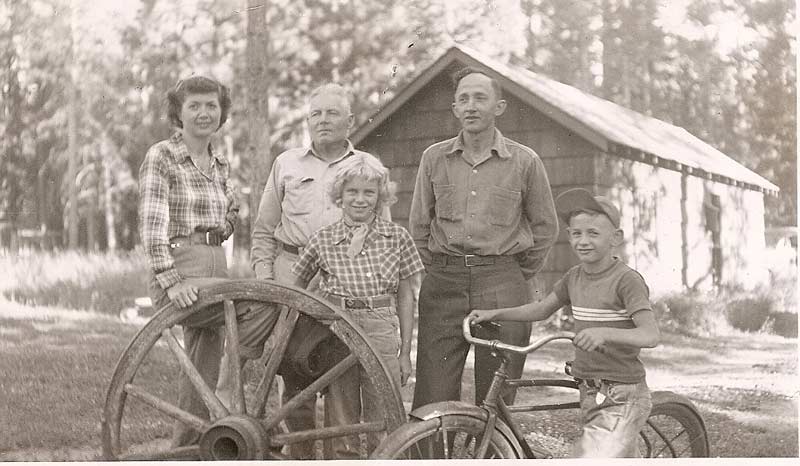 Lincoln Montana Ranger Station, Mom & Dad on right,
Uncle Lloyd & Cousin Barbara, Jack & his bike 1950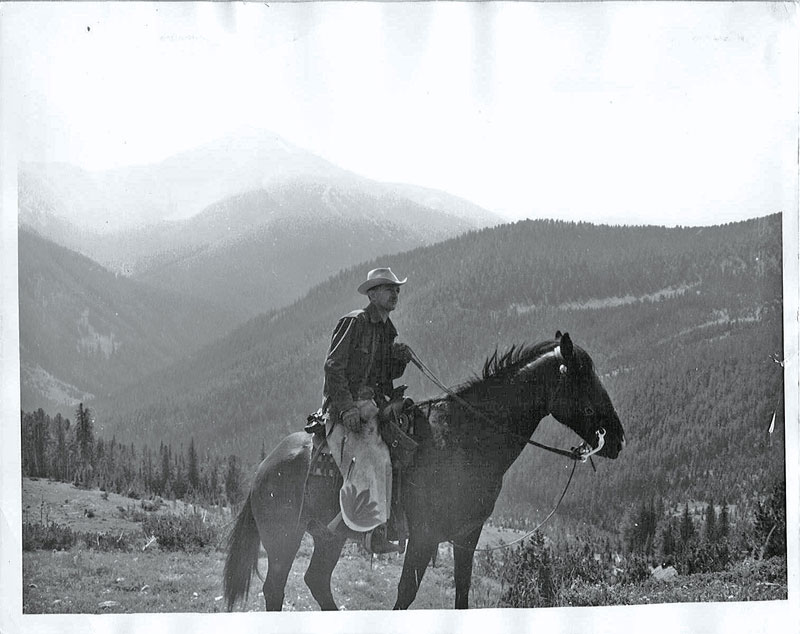 The Lone Ranger Rides Again, John W. Venrick (Dad),
Lincoln District Helena Montana National Forest, Cabin Creek 1951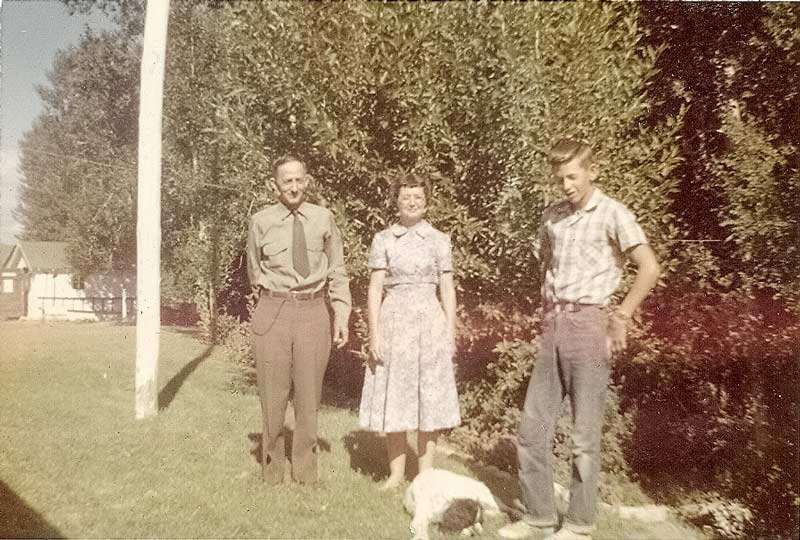 Dad in his favorite uniform, U.S. Dept. of Agriculture Forest Service,
Mom (Dorothy) and son Jack
Ranger Station, Sheridan, Montana 1958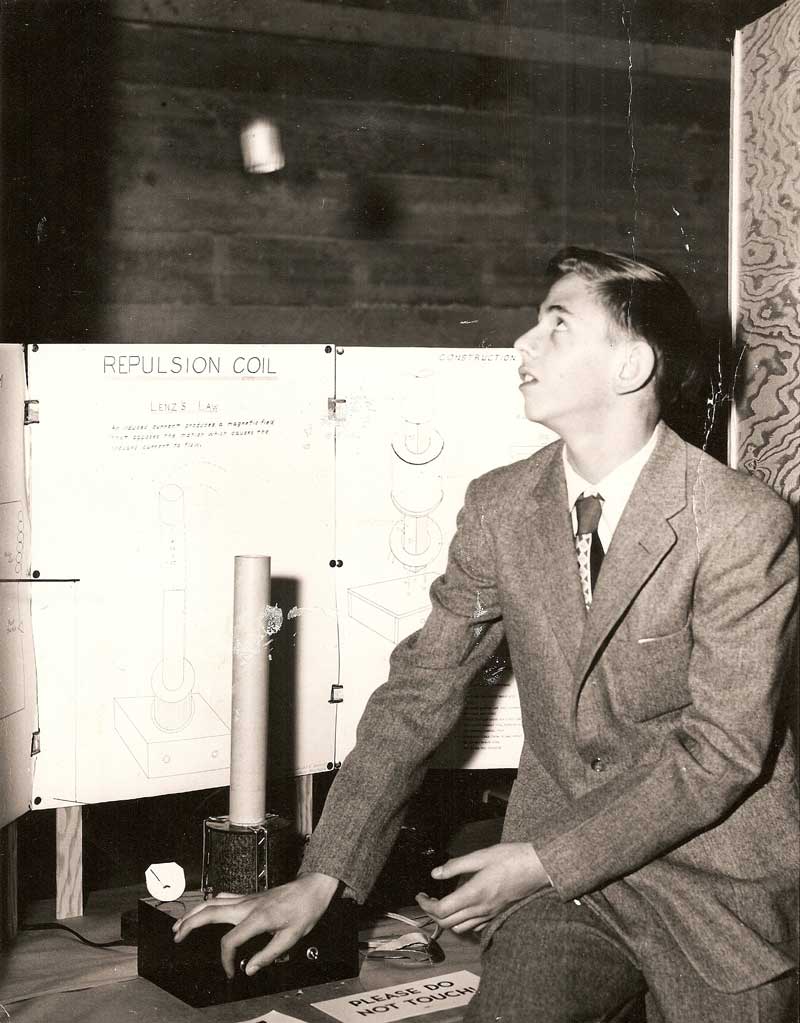 Science Fair Project, Sophomore, 1958, Sheridan, Montana,
Repulsion Coil Demonstrating Lenz's Law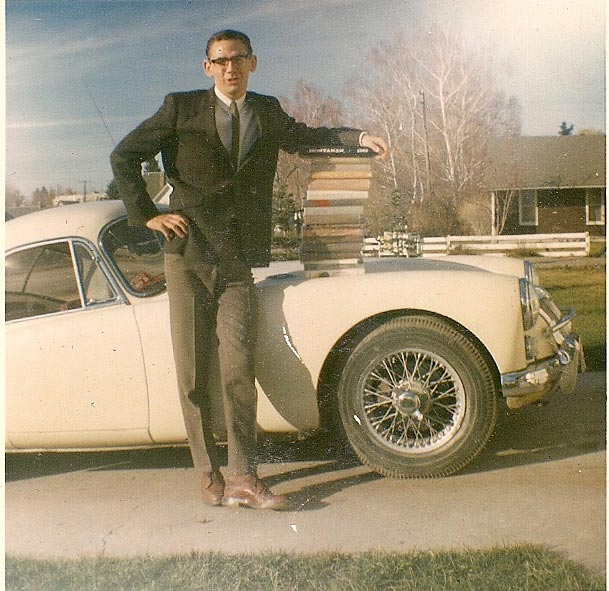 Jack and 1961 MGA, Chrome Knock Off Hubs, Twin SU's, Wing Tip Shoes,
Montana State University, Bozeman, Montana 1961- 66
"Faster Cars, Younger Women, Older Whiskey"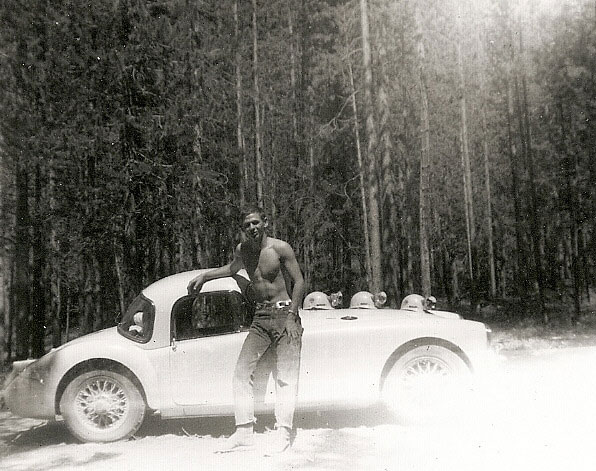 Spelunking Montana Caves, three of us got into that little "Batmobile", 1961 MGA
1965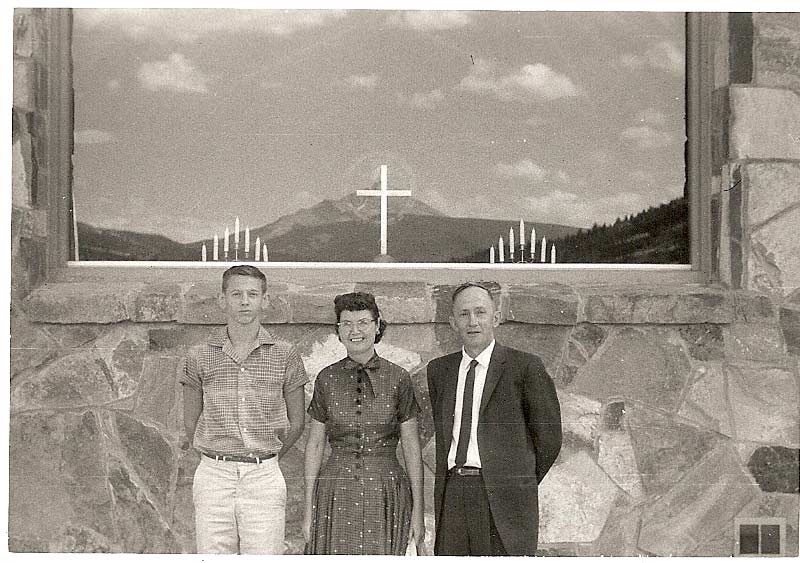 Jack, Dorothy & John Venrick Lone Mountain Chapel Montana 1960

Montana State University, B. S. Electrical Engineering, 1966 Bozeman, Montana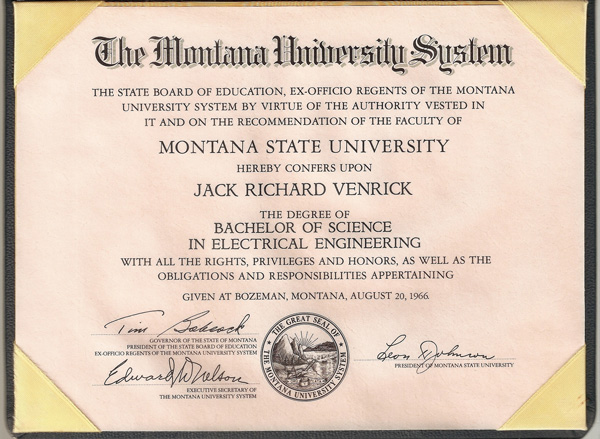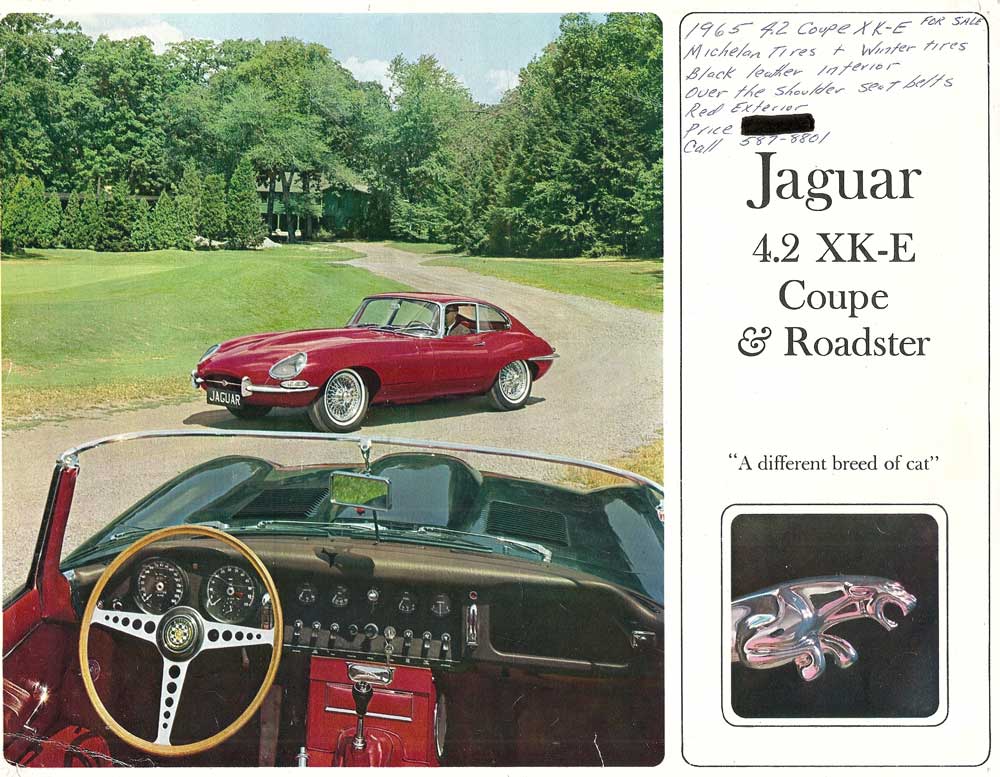 Traded the 1961 MGA to a fellow Boeing Engineer and
took over his payments to a Jaguar XKE 4.2 Coupe & Roadster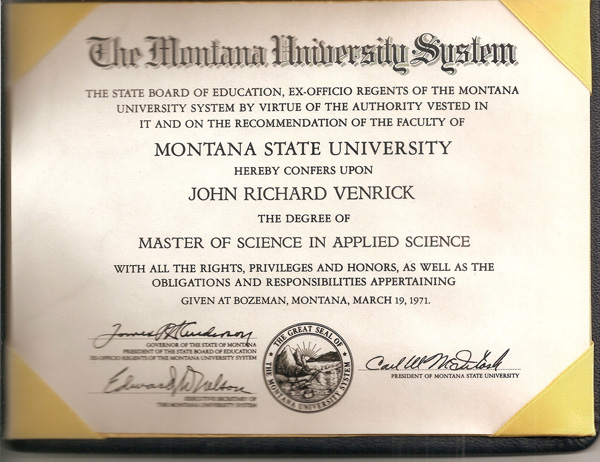 This is Three Degrees in One.
1. A Masters in Industrial Engineering (Major)

2. A Masters in Business Administration (Minor)

3. A Masters in Applied Science (Total)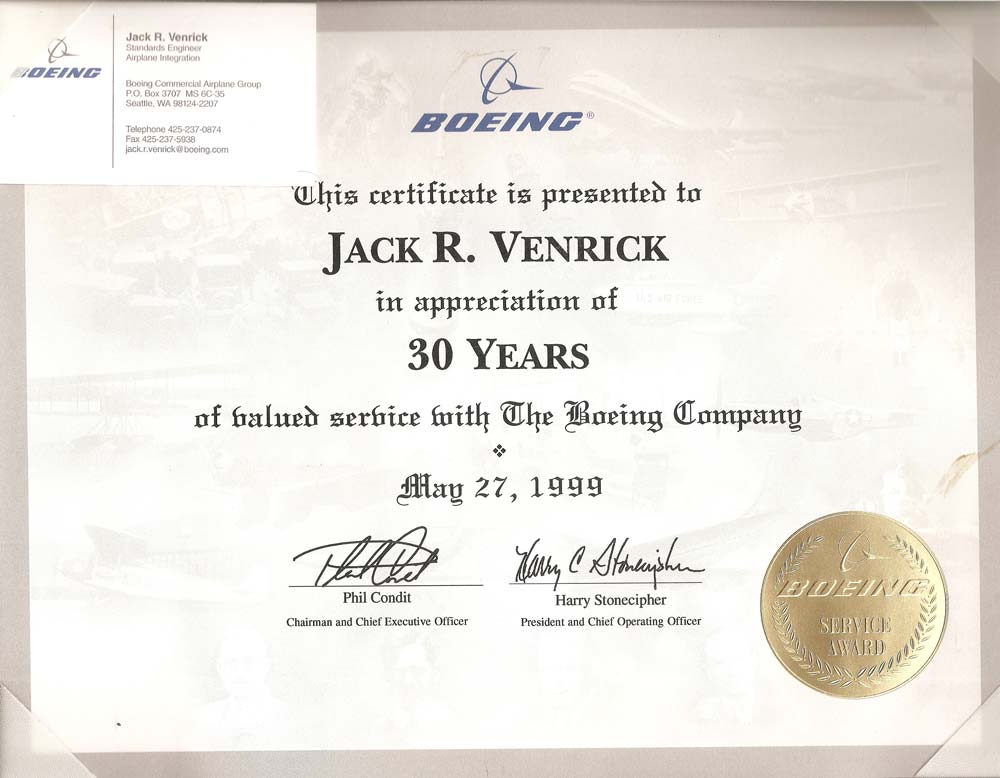 30 years of my life out of 56 years when I retired January 1, 2000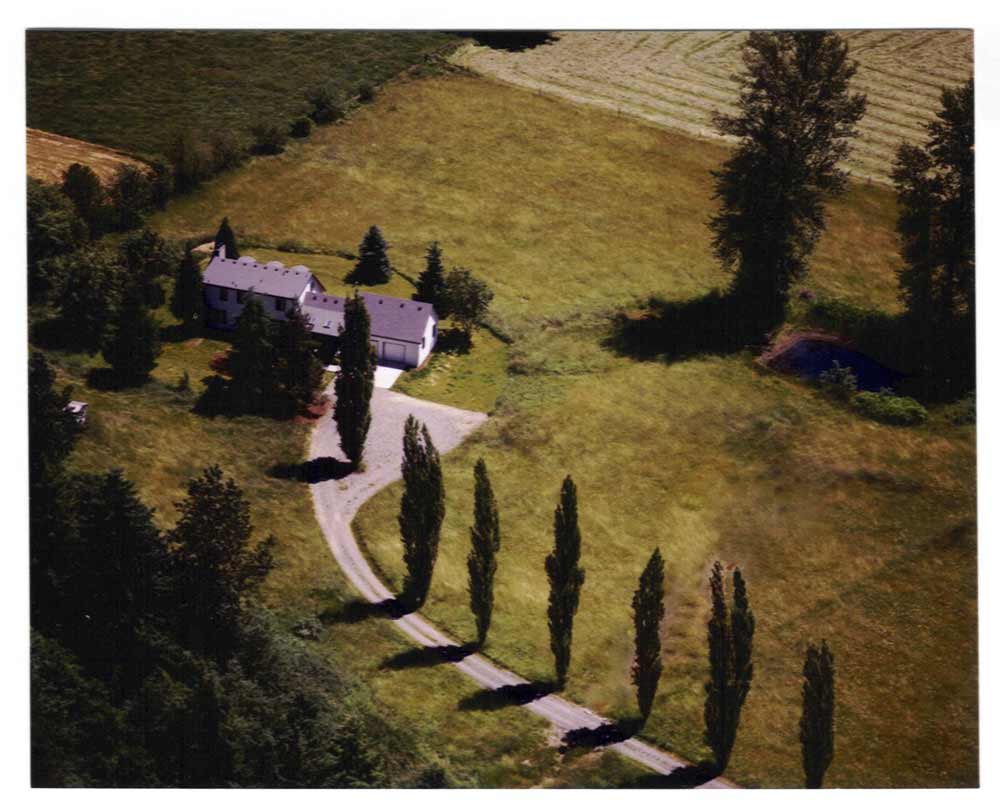 Jacks Ranch Bar JRV Sweet Sanctuary of Freedom for 38 years

Dad passed away from Alzheimers. Looking backward from when it became severe,
we could connect the dots of his behavior changes from his heart attack at 55.
This is some 17 years of progressive degenerative subtle decline.
Alzheimers is a terrible disease for the family member who has
it and for the family who cares for them.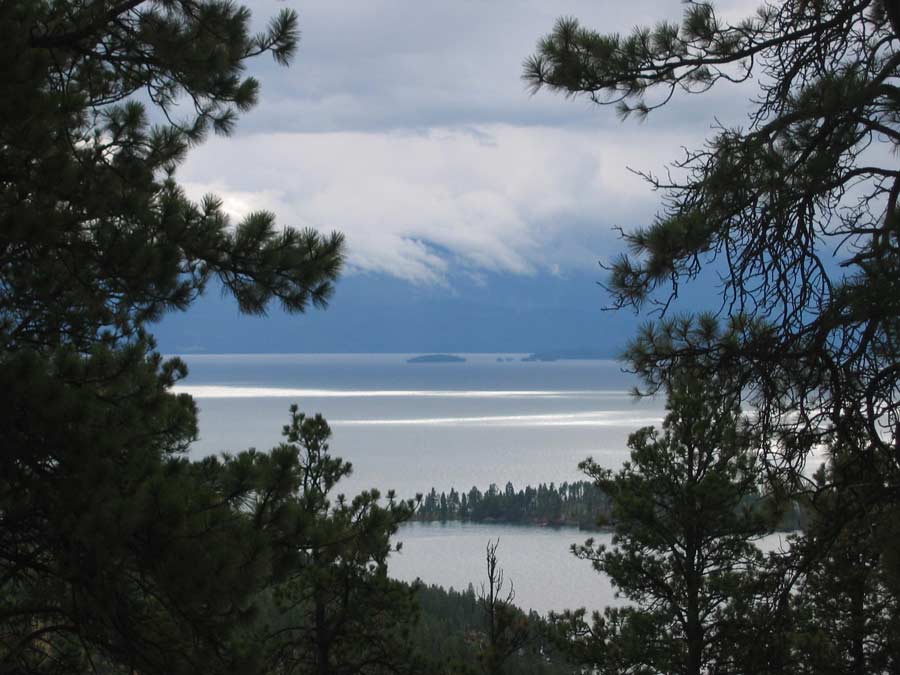 God's Country, Rollins, Montana over looking
Flathead Lake, Mission & Swan Mountains.