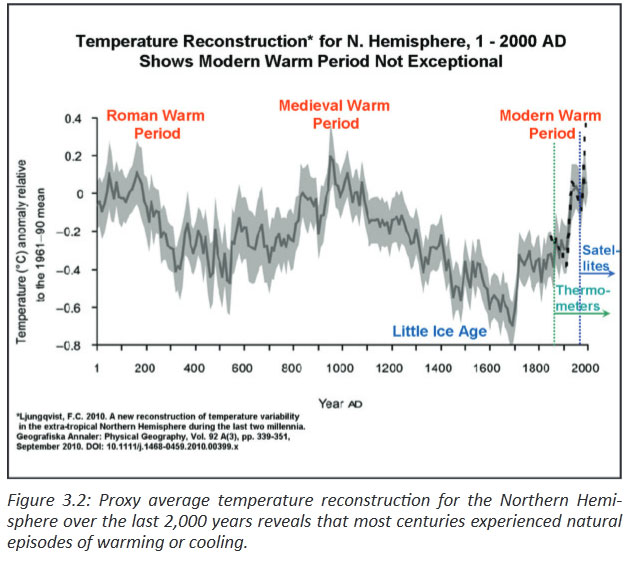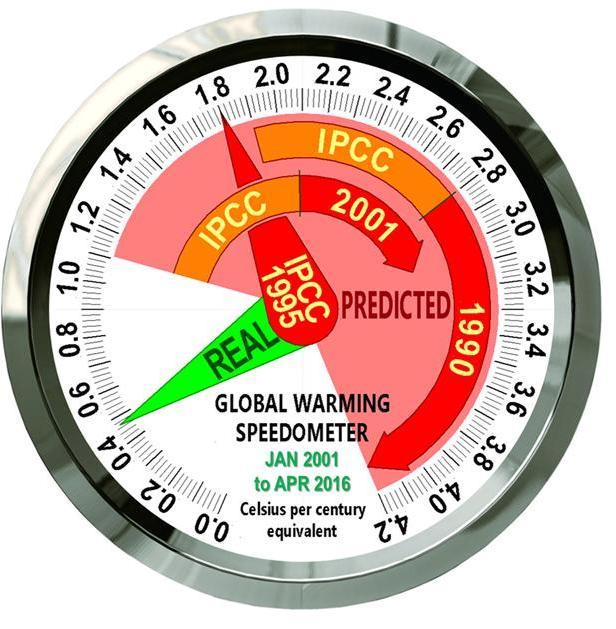 Lord Monckton's global warming speedometer shows how badly model-based predictions made by the Intergovernmental Panel on Climate Change have over-predicted global warming.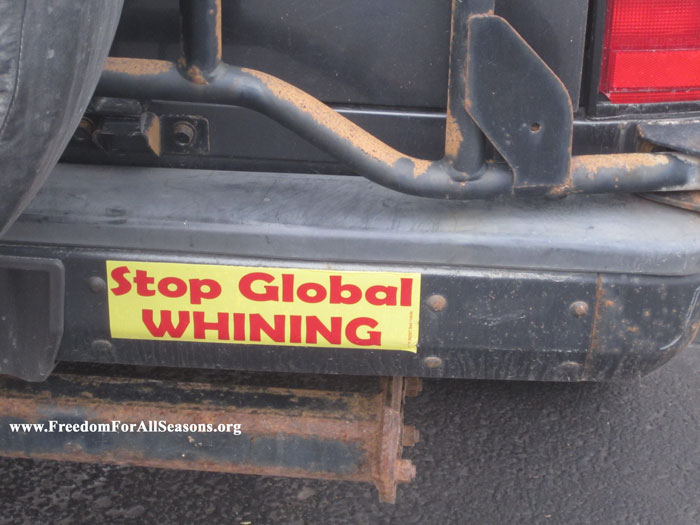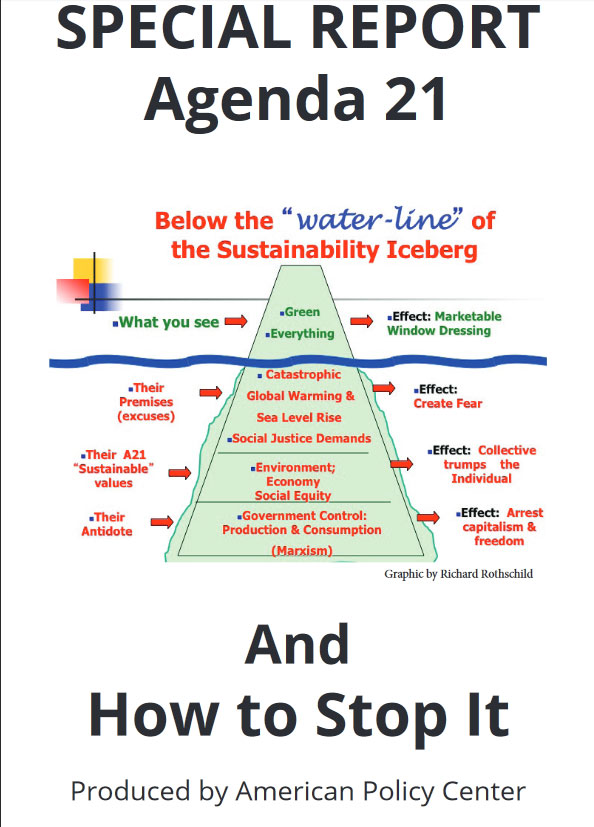 2018-11-09 The Global Warming Policy Forum - Common Sense on Climate Change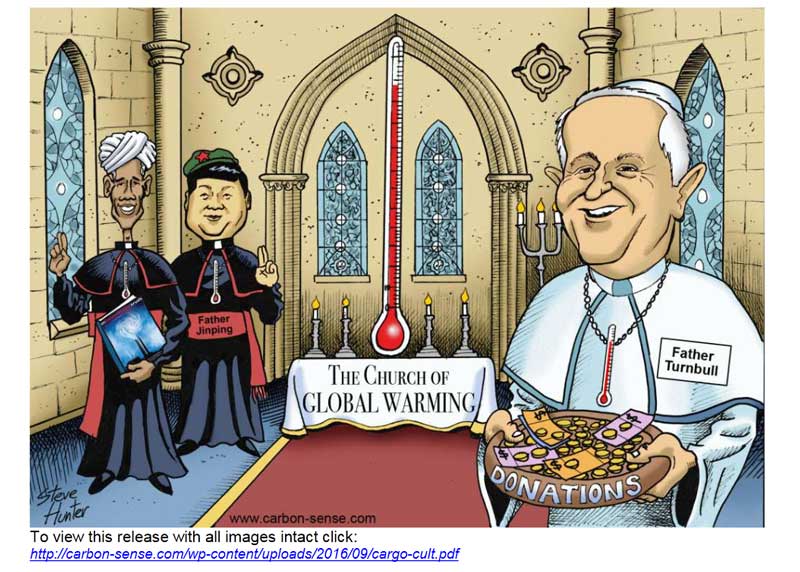 2016-09-16 Climate Religion Goes Viral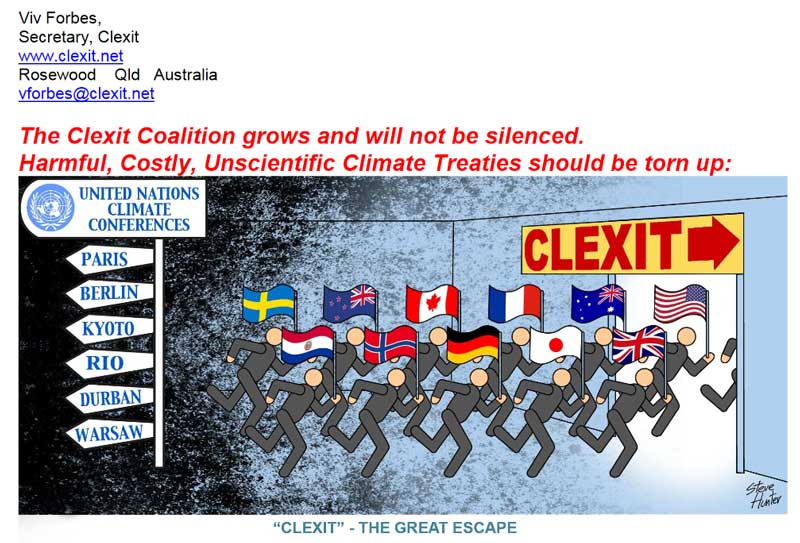 2016-08-31 Climate Science is NOT Settled
2016-06-02 Falling Down The Energy Ladder (Great for kids)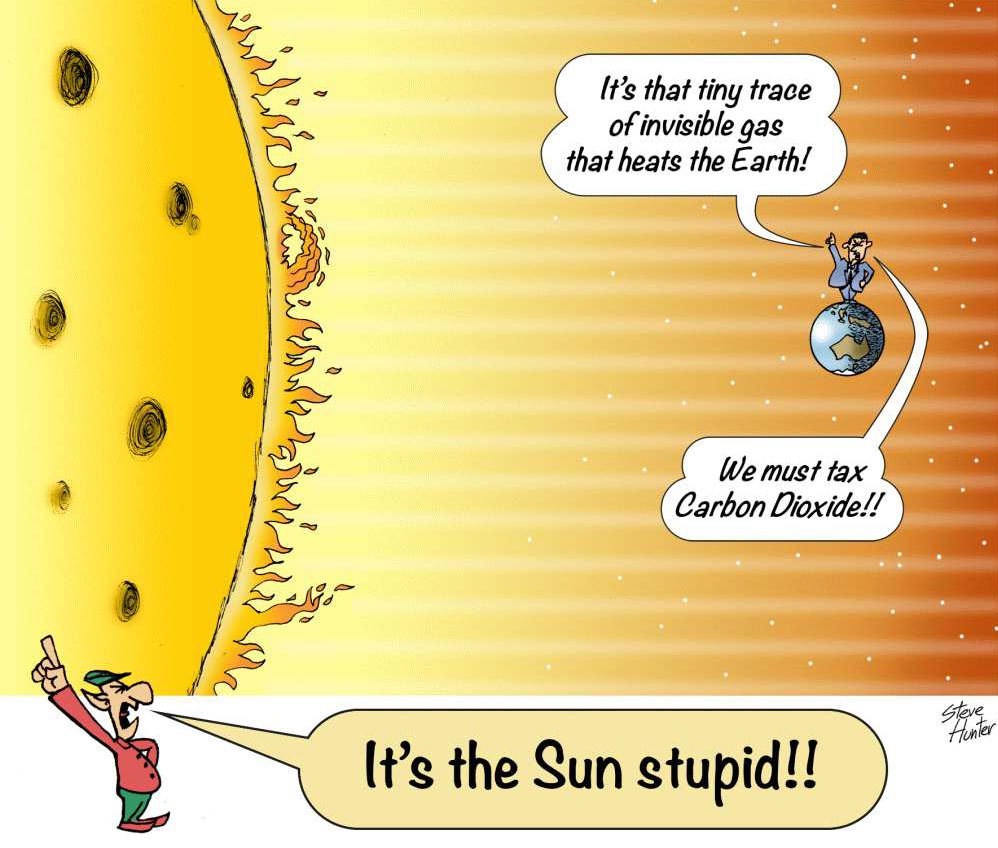 2016-01-04 cosmic cycles-control-climate by Viv Forbes - Australia, i.e.

It's the Sun Stupid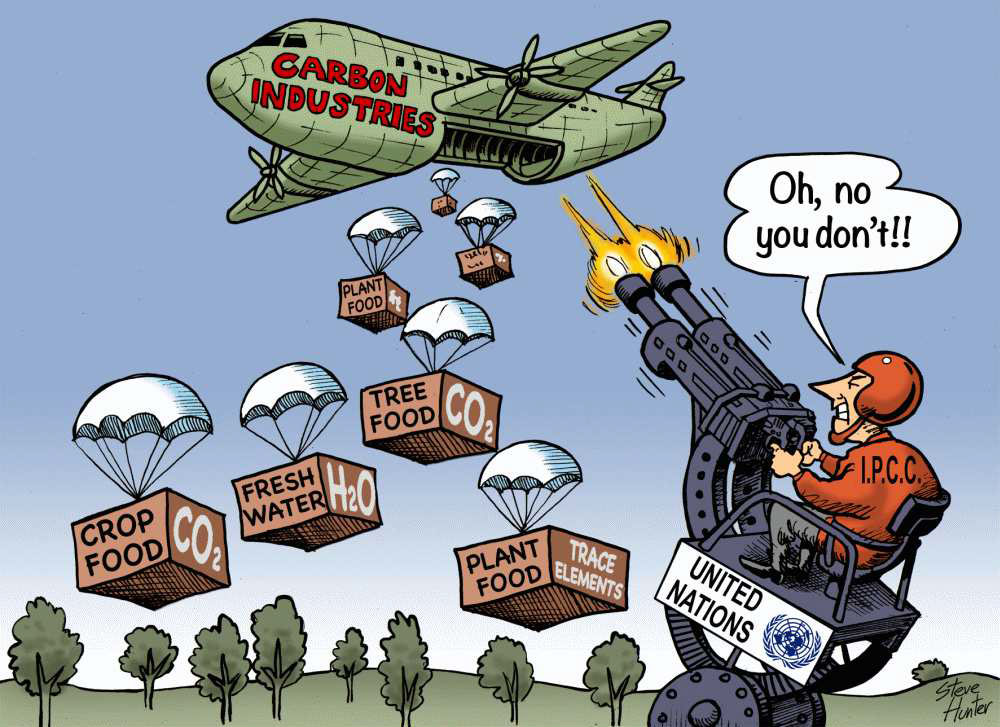 2015-11-20 party-in-paris by Viv Forbes - Australia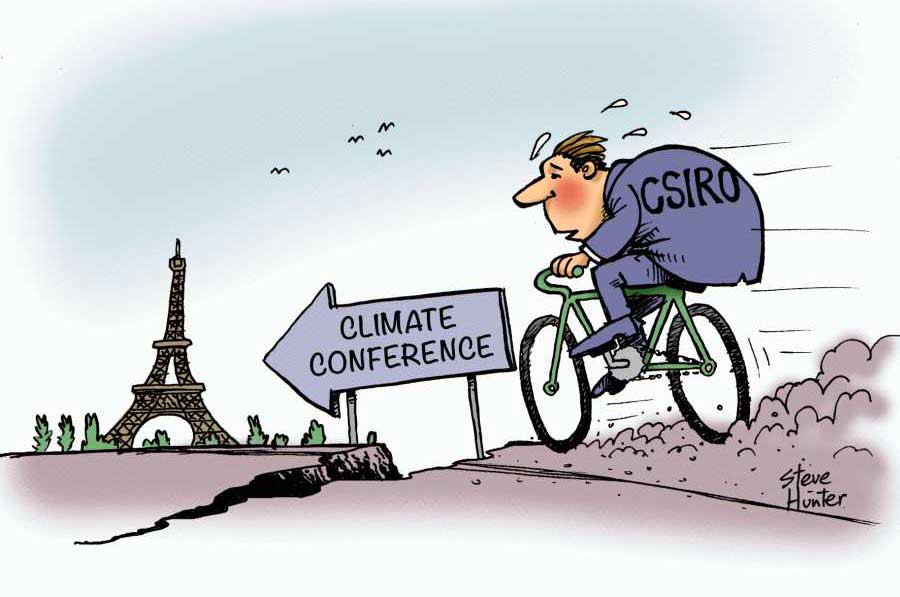 A few cracks have opened up in the road to Paris -
Read "Stealing from the Biosphere below
Dear Jack,

Our way of life faces a huge threat in the next couple of months. Totalitarians of all complexions are hoping to seize an opportunity in Paris to sneakily create the legal and political chains to turn the free democracies into a little soviet cogs in a suffocating UN-controlled world. They are using the climate scare as a cover story to justify rations and taxes on energy production and consumption. Naturally these burdens will fall heaviest on richer western democracies.

We have been opposing this scam for 8 years now. Below is an assessment of the current situation and a report on our activities.

You have helped us in the past, for which we are grateful. We hope you will again give us some help and encouragement to keep up this fight.

Regards
Viv Forbes
The Carbon Sense Coalition
2015-07-18 stealing-from-biosphere by Viv Forbes - Australia

2016-09-17 Call for a Plebicite in Australia on the Paris Climate Treaty
2016-04-22 On Earth Day we should Celebrate THE TRUE GREEN FUELS - Hydrocarbons and Nuclear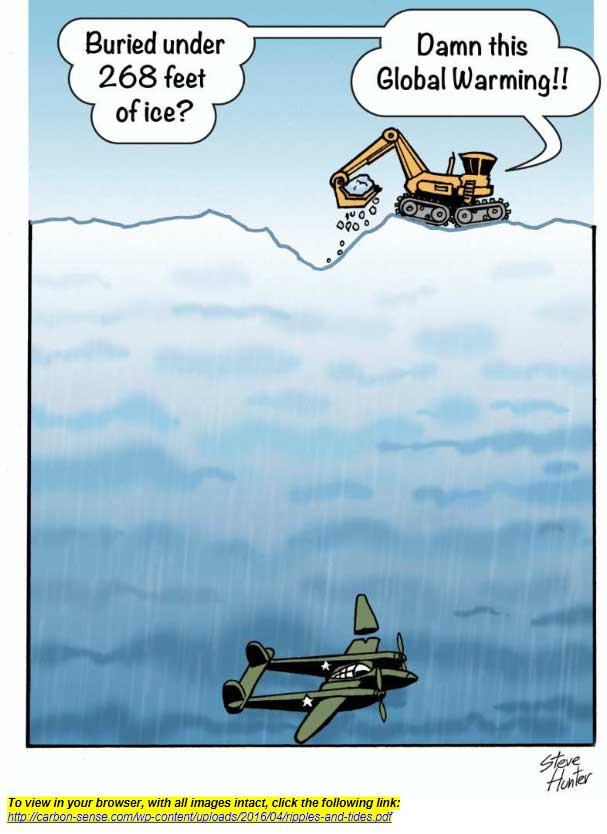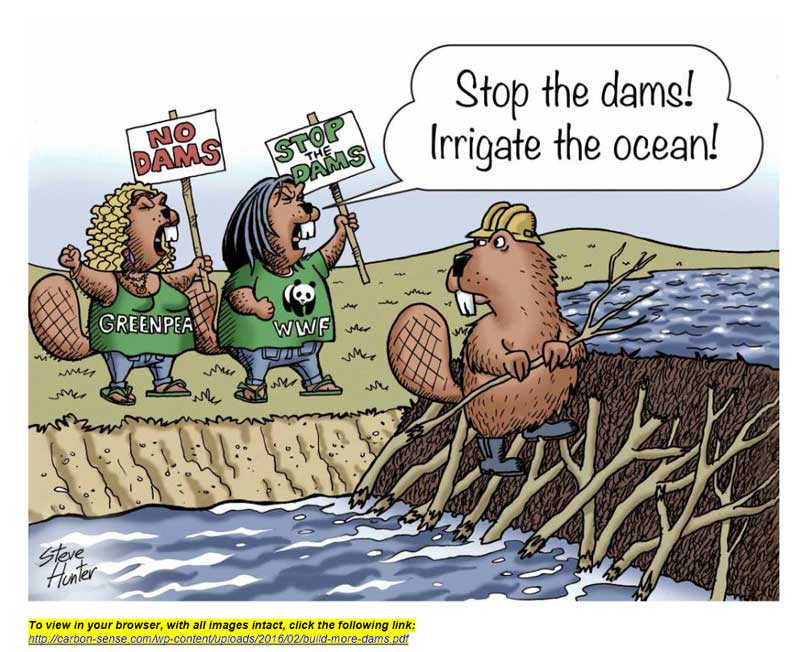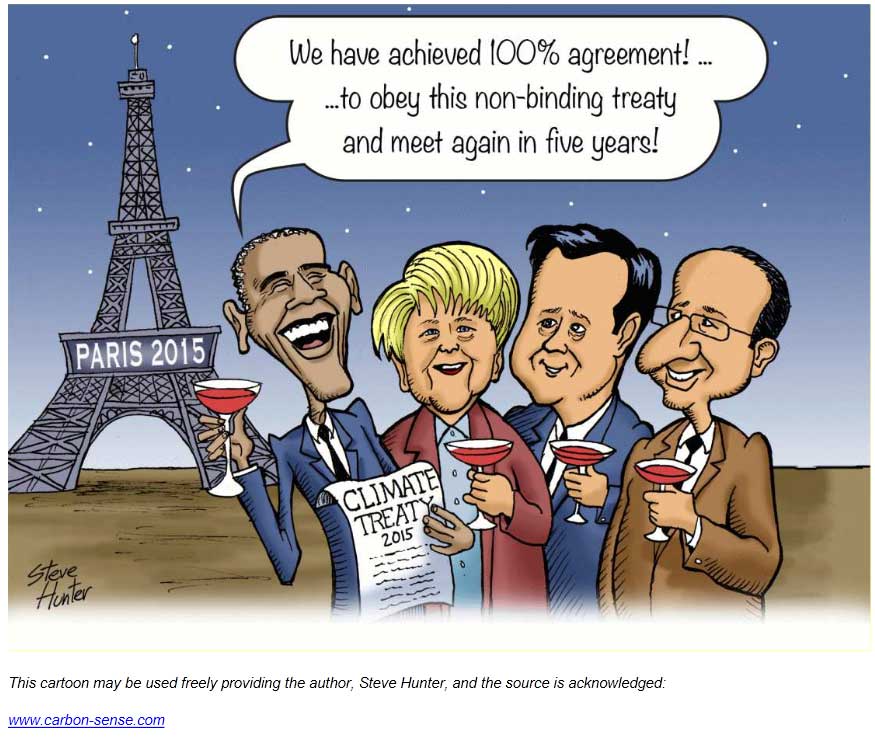 2016-01-07 Paris Climate Party agrees..to have another Party
All real scientists know we are ignorant of how nature works. The yelling and kvetching over melting icecaps is a case in point. The closer we look the dummer we find we are.
By Anonymous at 04/28/2011
The Cold Truth On Polar Ice Caps - It's The Sun Stupid
"These scientists are saying that the new findings fundamentally change our understanding of ice sheets and their inclusion in new models is essential. Basically, this means all of the model predictions of how fast ice is melting and moving to the sea, in both Antarctica and Greenland, need to be revised. It turns out that all those model based predictions of an icy Armageddon, with glacial ice racing to the ocean at ever increasing rates, were not based on reality."
By Doug L. Hoffman at 04/24/2011 - 12:39
Holes Showing in the Ozone Hole Theories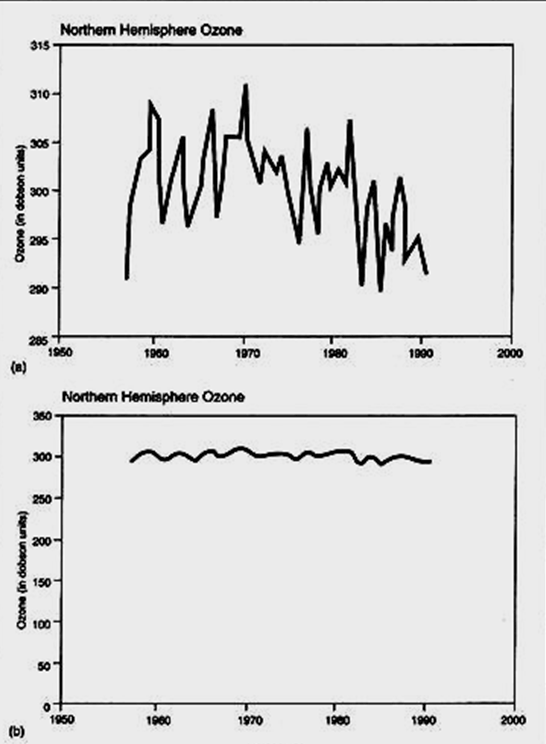 Ozone Fudge: Two Ways of Looking At The Same Data
Dr. Baliunas pointed out in her testimony to Congress that the World Meteorological Organization version of therese ozone data (top chart a) leaves out the zero point of the scale, making small variations seem very large. The same data viewed on a scale from 0 to 350 (bottom chart b) shows the ozone fluctuations to be insignificant.
Source: from Dr. Sallie Baliunas' testimony to US Congress, Sept. 20 1995
2012-12-20 New Scientific Evidence Proves Ozone Depletion Theory False
"The scissors strategy works this way: 1) The Establishment's eco-militants generate panic (pressure from below) by warning about an impending "crisis" -- acid rain, ozone depletion, global warming, or threats from asbestos, PCBs, etc. -- which is either a complete fraud or a gross exaggeration; 2) the CFR media and CFR politicians (pressure from above) advocate "solutions" to the "crisis" that invariably involves the expansion of government (more taxes and regulation) and the diminution of personal rights and economic opportunity." The New American - Pressure From Above and Below
2012-12-20 Solar Changes and the Climate
2012-12-20 The New American - Pressure From Above and Below - October 4, 1993
This article is adapted from Chapter 10 of the Holes in the Ozone Scare: The Scientific Evidence That the Sky Isn't Falling, published in June 1992 by 21st Century and now in its second printing.
Solar Weather:


In the first half of Wednesday's show, Prof. Ramon E. Lopez talked about space weather, sun cycles and potential solar storms that could knock out the power grids, satellites, and communications. The solar magnetic field transfers the roiling energy of the sun into electrical energy, which heats the upper atmosphere of the sun, which then becomes so hot that it travels out into space as the solar wind, he explained. As the solar wind streams past the Earth's magnetic field, some of its energy is captured, and released as electric currents that flow down to the polar regions. If this current is strong enough then it will cause the upper atmosphere to light up in what we see as the Aurora Borealis or Northern Lights, he continued.

In the past few years, we've gained an increasing ability to predict space weather-- in fact there's a Space Weather Prediction Center in Boulder, Colorado, Lopez reported. Yet, satellite data currently only gives us a one-hour lead time on how activity from the sun may affect Earth, he noted. Super magnetic storms have been occurring on the sun throughout history, but it's only in recent times that they could have a significant impact on us by damaging our technology. He cited a solar event from 1859 in which the telegraph system was knocked out for a week. North America's power grid is particularly vulnerable to solar flare damage, he warned. Lopez's book Storms from the Sun is available as a free PDF download from the National
Source: www.coasttocoastam.com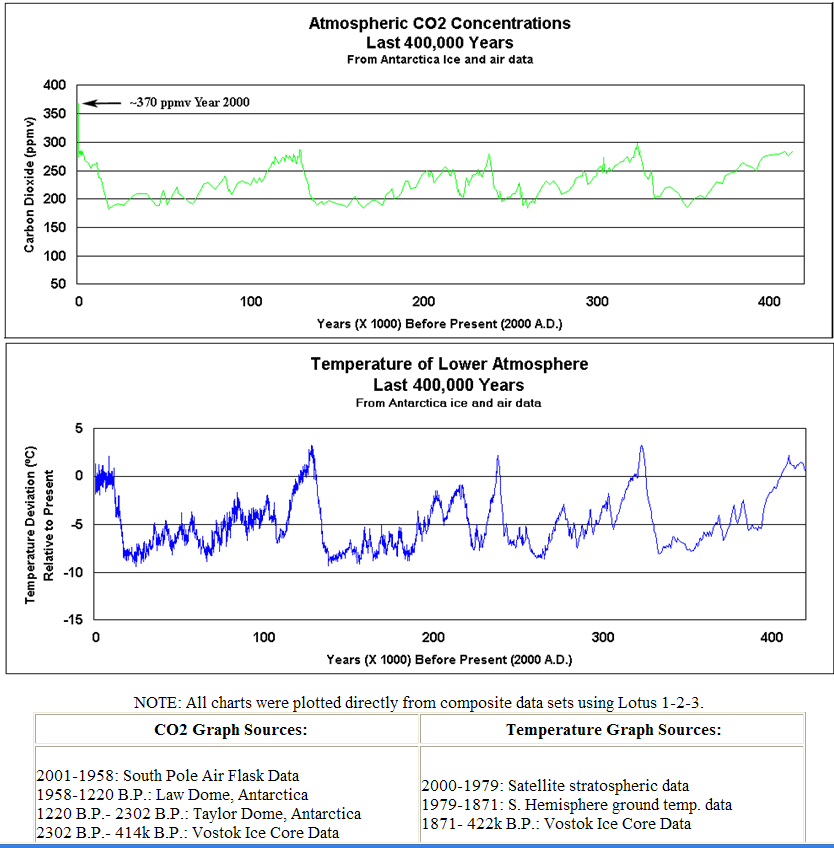 Click on charts above to view report, "Comparison of Atmospheric Temperature With CO2 over Last 400,00 Years." Man Caused Global Warming is a Lie invented by the politicians, lawyers, central banks and benefiting non government groups for the gullible public to swallow thereby allowing themselves to be herded into the high density municipal monopoly monarchy madness and robbed blind.
2012 & 2013 Incoming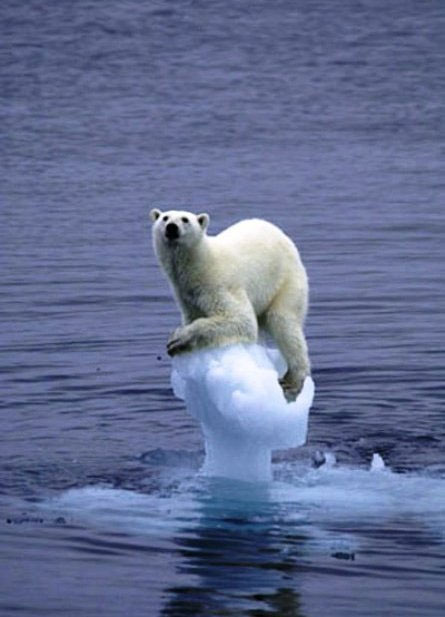 "I'm Melting I'm Melting I'm Melting"
"Polar bears belong to the genus and species Ursus maritimus, which means, "sea bear." The term sea bear is appropriate because, as you now know, polar bears depend on the sea for much of their diet.
Besides weathering extreme temperatures on land, polar bears go extreme off land, too. In fact, many polar bears spend a great amount of time in the water and on ice floes. Not only have their coats and paws evolved to help make them good swimmers, their body shape has, too. A polar bear's body is more elongated and streamlined for swimming – they're missing the shoulder hump of the brown bear. And, its neck is longer, which helps keep the polar bear's head above water. 
Polar bears can swim approximately four to six miles per hour and have been spotted far out to sea and as much as a few hundred miles from shore or even on ice flow."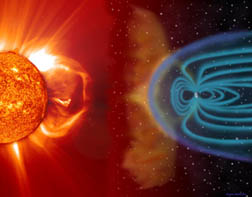 "Man caused" climate change is better stated as man created ignorance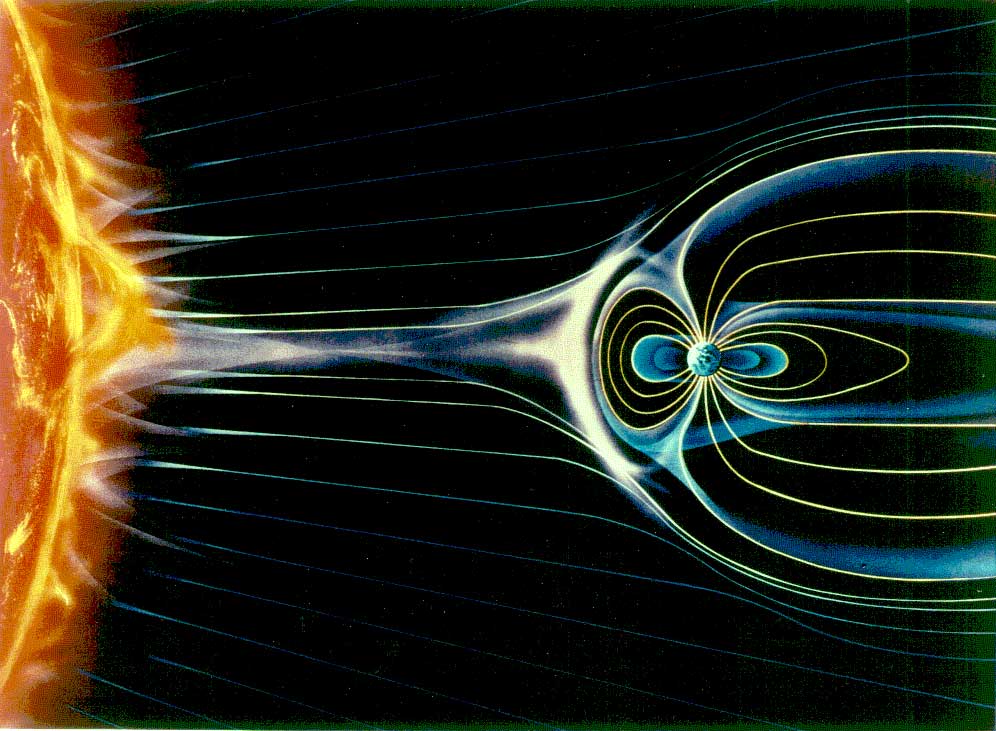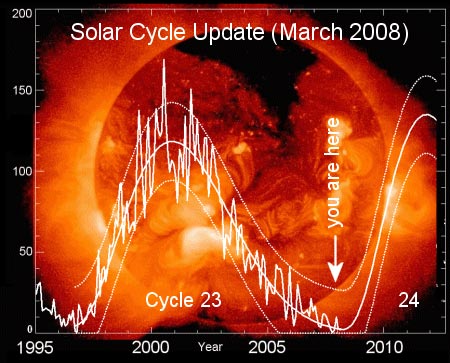 This is the bigger picture of the natural modulations of climate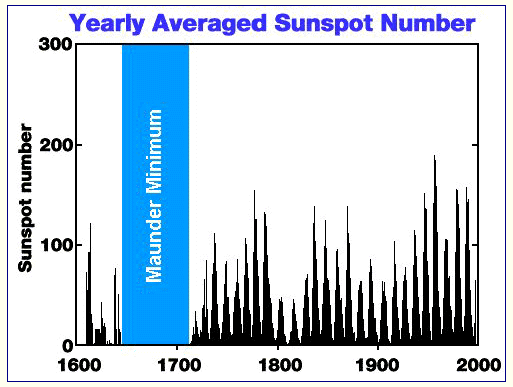 Click on the Chart To Link to Site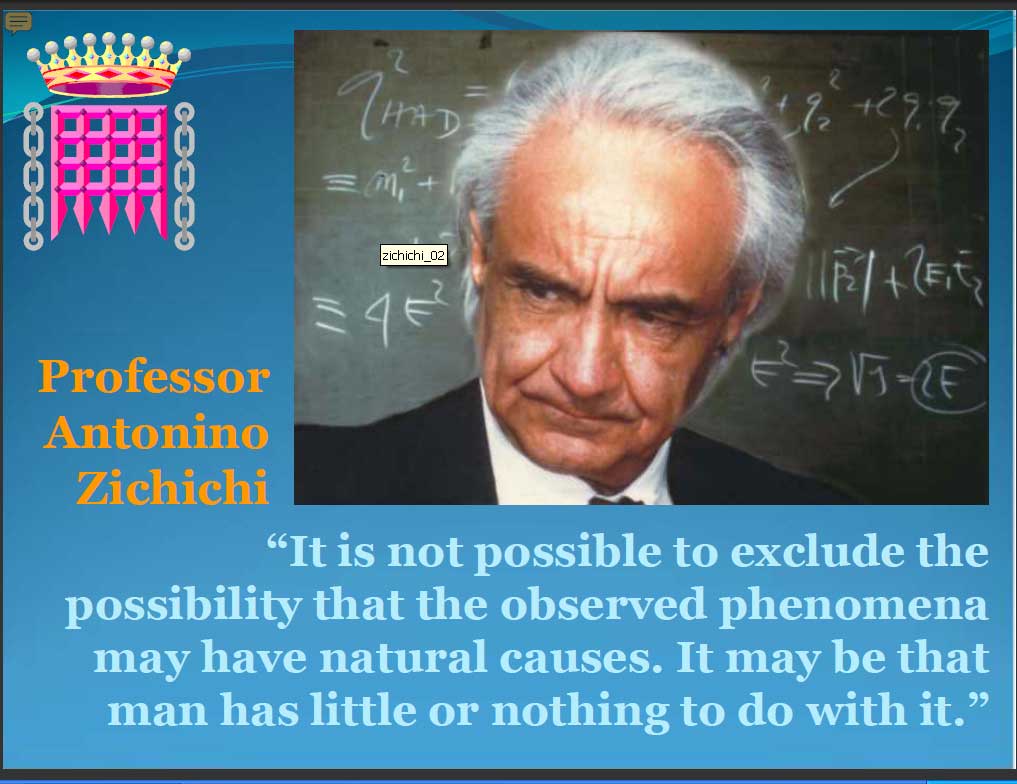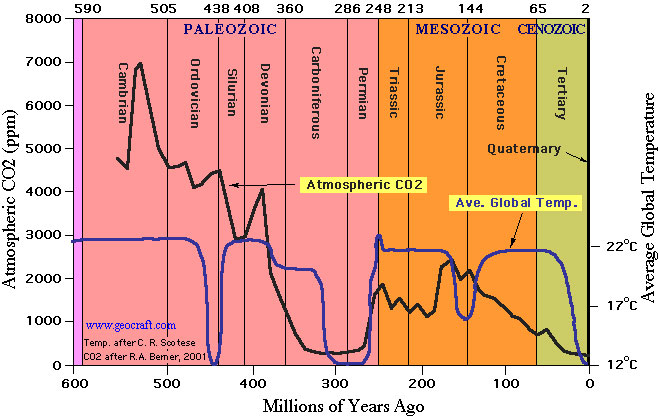 https://www.geocraft.com/WVFossils/Carboniferous_climate.html
Man Caused CO2 Contribution is ONLY 0.117% of all CO2 naturally produced

"Predictably, our elected leaders have been sounding the alarm on the melting of the world's ices. After all, scientists have come from all over the world to testify in front of their committees. The scientists leave armed with money. The politicians express with grace how pleased they are to help save the masses. University press offices and trade magazines like Science hawk the story. And the media have a field day. Very little is needed to dress up this girl in order to take her out".
Professor Patrick J. Michaels, "Meltdown".
2011 Incoming
2010 Postings
2009 Postings
2007 - 2008
Jack's Attempt To Educate Montana State University ("Turn about is fair play")
Archived

Click on your hat and saddle partner and ride on home
Compiled by Freedom For All Seasons BARJRV
jacksranch at freedomforallseasons dot org