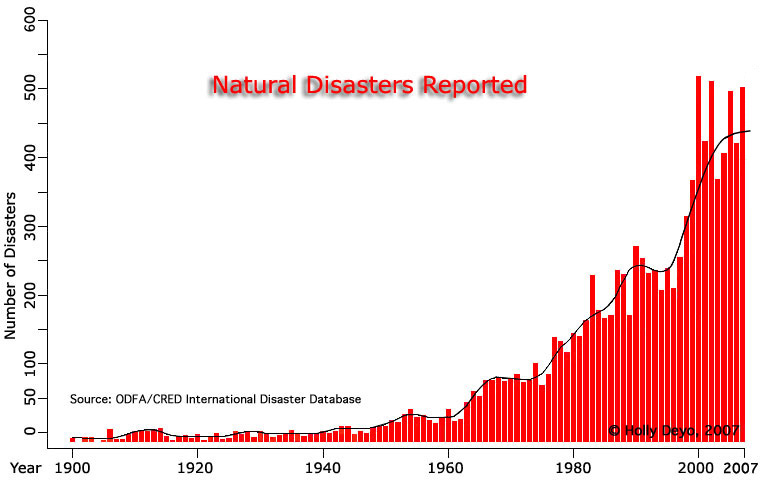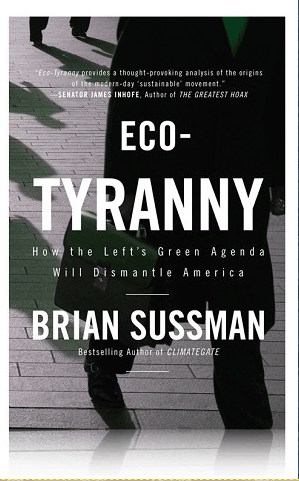 Description


As many have suspected, the whole "global warming" charade has much less to do with saving the planet than with profoundly changing America for the worse.  Author Brian Sussman documents how and why those steeped in radical-leftist contempt for traditional America are absolutely determined to reduce America to a shadow of its former greatness and power. 

Eco-Tyranny exposes the red roots of the green movement and conclusively illustrates how its deceptive branches have now extended into every of aspect of American life.  Did you know the United States is headed for a critical water shortage? Are you aware that the Obama administration is working in concert with eco-radicals to take over broad swaths of American ranchland and farmland and return it back to nature?

Learn the answer to these questions and many more in this hard-hitting book:
Why is the price of gasoline, electricity, and lumber so expensive? 
Do the environmentalists hate oil, or Big Oil?
What do the greens really dislike about nuclear power?
Why do ecologists want to tear down every dam in America?
Are National Parks and National Forests as really American as apple pie?
Eco-Tyranny is the most damning expose' ever written about the environmental movement—a movement that is not about clean air, clean water, and healthy forests—it's about hammering capitalism, destroying free enterprise, and stealing our liberty.

 by Brian Sussman is the book Barack Obama, Al Gore, Nancy Pelosi, Greenpeace, and EarthFirst do not want you to read. 
Hardcover: 315 pages
Publisher: WND Books (April 17, 2012)
ISBN-13: 978-1936488506
Product Dimensions: 9.1 x 6 x 1.4 inches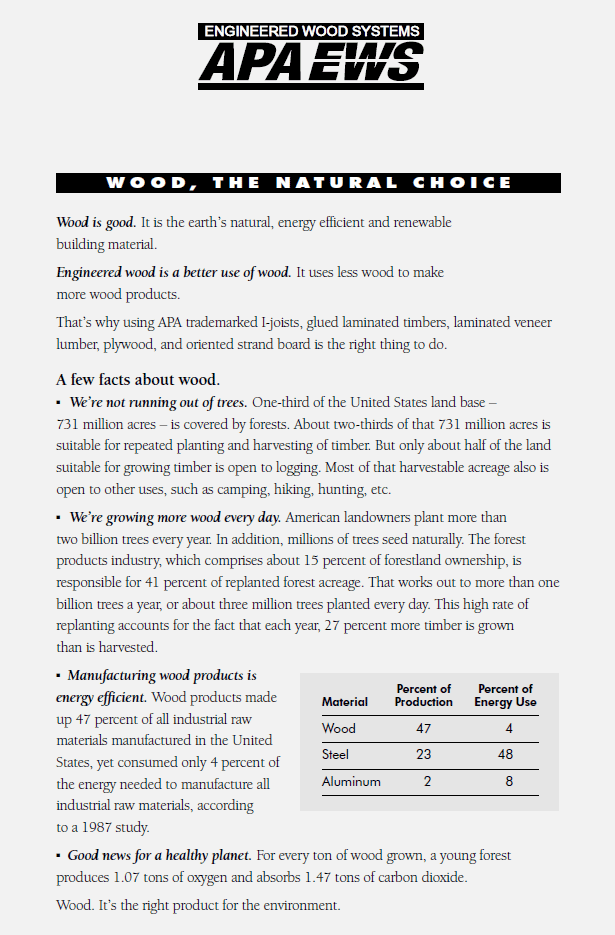 Environmental Extremism - Who They Are And How They Do It
"Jack, just so you know, Bozeman, Montana is a hotbed of environmental activism, starting with Greater Yellowstone Coalition. There are possibly more of them in Bozeman than Missoula. The payroll for those groups has been over $1,000,000 per year. Another "great" one is the Alliance for the Wild Rockies."
Jim K. - Ole Montana U.S. Forestry friend of Jack's
2011 Incoming Email

2010 Incoming & Outgoing Email
2004 Thru 2008 Incoming & Outgoing Email
Jack's Summary Comments regarding "Who They Are & How They Do it"
Taking property is an age old game, not unlike Russian Roulette. Power centers create illusions of dominance over others taking over their traditions, lives, property and infrastructure, over time, by constantly threatening them
with false flag events. Sometimes the shell revolves into the empty chamber.

Global, national, state, county and city planners have been indoctrinated into taking your property and traditional way of life to build someone else's dream of your country and community. Think Stepford Town, USA. They are well
organized, funded and very serious. Your way of life and your property (private & public) are COMMUNAL property in THEIR plans.
The "Matrix" has shut down all your natural resources by peddling green myths such as ESA and EPA. The gangrene starts in the larger cities near you, then spreads out like cancer. Funding, litigation and illusion are the main
tools of the trade and are ultimately supplied by your local AND state governments and their affiliated non government green groups. The non government groups may include your local power company, green building associations, green brokerages and anyone who touches property and receives
benefits of these takings directly or indirectly, knowingly or not.
By the time you may notice you have lost control of your family property or business and/or "the sustainable plan" is announced in your community, the fix is in. The town hall meetings are a charade. Their media has adequately
staged the taking. It's all done for your safety and the plant's health, of course. Think global, take local.
The Hegelian Dialectic
The Hegelian Dialectic is a technique commonly used to bring about a desired result. It is a three step process as follows...

*Thesis - A problem is intentionally created.
*Antithesis - Opposition to the problem is created.
*Synthesis - The desired result is brought in as a solution.
An example of this was in Germany when Adolf Hitler wanted to pass 'anti-terrorist' legislation. Hitler wanted the power to detain people without question and hold them in custody without a court hearing.

The people of Germany wanted no such thing. So Hitler had the
Reichtag building burned to the ground. He then blamed terrorists for this terrible crime. The media portrayed the event as a danger to society and people's welfare.
The people demanded something be done so Hitler introduced his new anti-terrorist legislation with the people's consent. I hope this method sounds familiar to you because it is used in all aspects and at all levels of society. Pay attention to the anti-terrorist legislation being passed due to terrorist incidents which are occuring today. The people who do not understand these things are simply being decieved and yet know it not.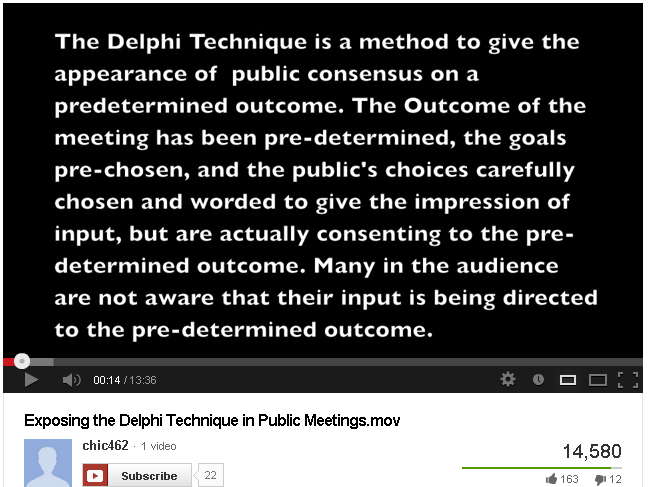 https://www.youtube.com/watch?v=-zpA1althjo
Uploaded on Sep 14, 2011
"This video shows the manipulation of the audience to gain public consensus for a regional transportation plan the metropolitan transportation commission was assembled by a number of radical environmentalist groups, social justice, social equity groups, in response to California's AB 32 and SB375. AB32 is currently held up in court, and was based on doctored data generated by a California Air Resources Board member, that falsely claimed to have a PhD. He was exposed, but the radically liberal and union owned democratic legislature decided to proceed with the legislation anyway that mis-informed california population voted for."
Reasons Why Environmental Extremism Go Against The Highest Laws of The Land
The highest charters of the land which HAVE NOT BEEN CORRUPTED are:
The Declaration of Independence,
The intent of the American Revolution to set the natural born free and
The Laws of Nature and Nature's God (LONANG) 
Freedom To Own Land With Allodial Rights